Cornell University -Ithaca, NY
Precollege programs for talented high school students. Experience the excitement of college life, take college courses with renowned faculty, and enjoy an "unforgettable, life-changing summer."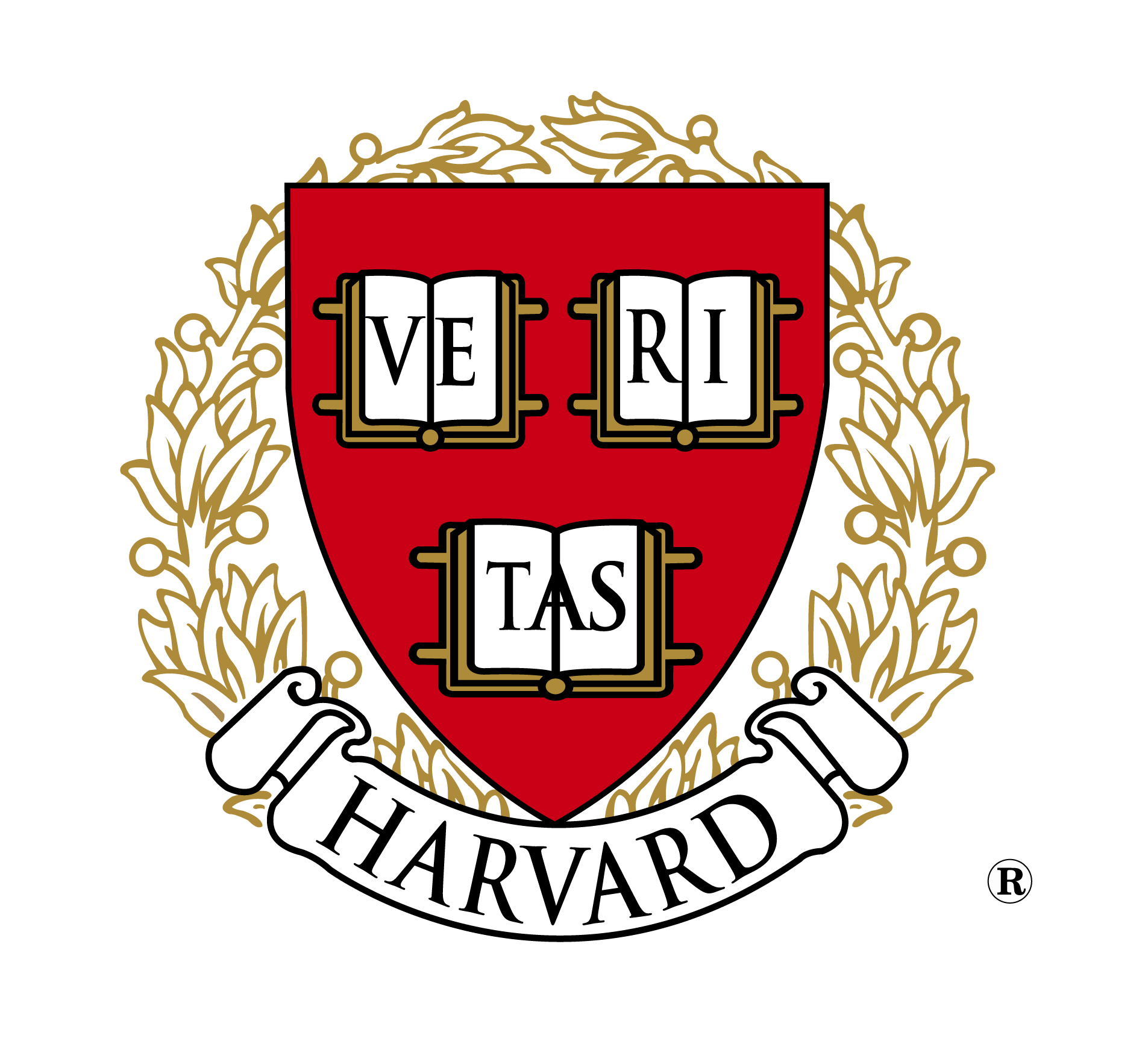 Harvard – Cambridge, MA
Are you a high school student age 15 to 18? Then consider spending your summer at Harvard, where you can explore a variety of college-level courses, and live and learn alongside a diverse set of peers.
Our summer programs for high school students are designed to prepare you for that all-important next step—both academically and socially—paving the way for a successful college experience.
Here, you will expand your worldview, meet new people from all over the globe, test-drive potential majors, gain valuable knowledge and skills, and explore Boston—one of America's most vibrant and historic cities—amid a community of supportive peers and advisors.
Harvard Summer Programming link
 University of Southern California – Los Angeles, CA
USC Summer Programs extends a tradition of excellence to outstanding high school students through unique 4 and 2 week summer courses. Accepted students to the USC Summer Programs will balance academic and campus life as they prepare for college in the nation's entertainment center – Los Angeles, California
   Columbia University – New York, NY
Intensive programs for academically exceptional students
  Emory University – Atlanta, GA
The YTI Summer Academy gathers forty rising high school juniors and seniors from across the country to Emory University for a three-week experience in Christian theological education. Our goal is to cultivate public theologians for the church and world.
Northwestern University – Evanston, IL
Experience college life at Northwestern University this summer in the College Prep Program. High school sophomores and juniors can take undergraduate courses for college credit, or enroll in a two-week IN FOCUS seminar in a special topic area.
Northwestern College Prep Program
Carleton College – Northfield, MN
The Summer Writing Program emphasizes a writing process approach, teaching you how to compose academic papers similar to those you will write in college. The program is designed for college-bound rising juniors and seniors with strong reading and writing abilities.
Carleton College Writing Program
Stanford University – Silicon Valley, CA
During Stanford University's Summer Quarter, high school students from the United States and around the globe are invited to spend eight or nine weeks living and learning in the heart of Silicon Valley. Alongside visiting undergraduate and matriculated students, you will have an exclusive opportunity as a student in Stanford Summer Session's High School Summer College program to earn credit and a Stanford University transcript at one of the most competitive universities in the world. Choose from more than 145 courses offered by 30 departments within the schools of Humanities and Sciences, Earth Sciences, and Engineering. Summer courses feature a smaller class size, accessible instructors, and a diverse student body with students from over 30 different countries.
Minneapolis College of Art & Design – Minneapolis, MN
MCAD's Pre-College Summer Session is an exciting and challenging three-week, three-credit residential studio art and design program. It is open to high school students who have completed their sophomore, junior, or senior year of high school.
Minneapolis College of Art & Design Pre-College Summer Session
Miami University – Oxford, OH
The Summer Scholars Program provides a rich, early college experience for academically-talented rising high school juniors and seniors from across the globe.
Miami University Summer Program
 Davidson College –  Davidson, NC
Get a head start in your college selection process and join us for July Experience this summer. July Experience is a rigorous three-week college immersion program for rising high school juniors and seniors who are highly motivated, collaborative, and self-disciplined.
Join others from across the United States and around the world and take two liberal arts courses taught by full-time Davidson faculty, live in residence halls with other students, and participate in information sessions about the college admission process.
This program will provide an opportunity for you to prepare for college academically and socially, expand your worldview, get individualized attention from Davidson faculty, explore the town of Davidson and Charlotte, and experience a taste of the college student life.
 Georgetown University – Washington D.C.
This summer, join us for an exciting and hands-on experience at Georgetown University. Our Summer High School Programs offer the opportunity to live on campus, meet classmates from around the world, and earn college credit—all while experiencing the excitement of college life.
 Princeton University – Princeton, NJ
We welcome 35-40 high school juniors (rising seniors) from low-income backgrounds every summer to Princeton's campus for an intensive, 10-day seminar on journalism. The program's goal is to diversify college and professional newsrooms by encouraging outstanding students from low-income backgrounds to pursue careers in journalism.
Princeton Summer Journalism Program
 University of Michigan – Ann Arbor, MI
The Michigan Math and Science Scholars program is designed to offer a pre-college experience exposing students to a breadth of curricula offered at the University of Michigan while introducing high school students to current developments and research in the sciences. The program is open to any high school rising sophomore, junior or, senior from around the world! Three 2-week sessions are offered; students are given the opportunity to attend one, two or all three sessions.
Michigan Math and Science Scholars Program
Vanderbilt University- Nashville, TN
Vanderbilt offers programs for Gifted students and advanced learners in rising grades 7-12 who typically test at the 95th percentile and above in one or multiple areas of the ACT, SAT, or PSAT tests. This residential academic experience provides qualifying students with a taste of college life. As a VSA student, you will live on campus and take accelerated courses with Vanderbilt professors, lecturers, and graduate students. Outside the classroom, our carefully selected residential staff members supervise the dining and residence halls, plan fun and engaging recreational activities, and help ensure that every VSA student has a fulfilling experience.
 Penn University – Philadelphia, PA
The Engineering Summer Academy at Penn (ESAP) welcomes highly motivated and talented students to explore Engineering at the college level.  The Academy's intensive, three-week programs combine sophisticated theory with hands-on practical experience in cutting edge technologies. Work with leading faculty while earning college credit, live on Penn's historic campus, and connect with new friends from around the world.